Technology is revolutionising how we work. The major driver of this change is cloud computing which is enabling not only companies. With cloud computing, accountants are now able to gain access to business intelligence almost real-time and they can then use this to advise clients. Access to the information online also means that this advice is based on real-time information. On-line access has the added benefit of encouraging greater collaboration between businesses and their advisors which in turn leads to better governance.
Cloud computing allows a company to access applications from an offsite provider via the internet, rather than from company-owned and maintained hardware and software. This provides software as a service, which in turn allows businesses to pick and choose best of breed software, bringing together online accounting, inventory, business intelligence, CRM, payroll and many other packages.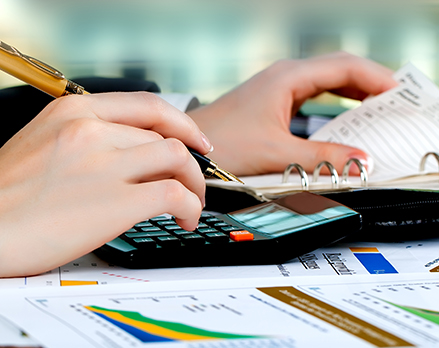 Using Xero, one of the most popular cloud accounting solutions for business worldwide, as the cornerstone of our cloud solutions, the team at Vodich can now access our client information on-line in real time. This has made the accounts preparation process more timely and efficient, as well as opening up access to more up-to-date and detailed business information.
With less time taken preparing accounts, Vodich is spending more time on understanding our client's business and providing insightful advice. Using dashboards and data, we help our clients identify key drivers for their business and assist in tracking performance. Tracking these key performance indicators drives better business management and decisions.
With Cloud accounting, we deliver more than just a balance sheet, profit and loss statement. We provide our clients with:
1. Ongoing management reporting;
2. Review and analysis of business performance;
3. Proactive tax planning and cash flow management;
4. Business strategy
5. Setting and comparison of budgets and KPIs
6. Leveraging technology to improve business and reduce administrative hassle
To recap:
• Let Vodich help you take a fresh look at how you and your business leverage cloud accounting solutions to provide you with useful insights, data and improve your business decisions
• Let Vodich assist you to use the technology available for more efficient and timely preparation of financial information
• Let Vodich become your accountant and business advisor